Product Description
3.7V 18650 Battery Li Ion Batteries 18650

The 3.7V 18650 Battery Li Ion Batteries 18650 is lightweight, efficient and resistant to low temperatures. The stamp-sized Lithium Battery can last for more than five years and is widely used in many high-end appliances and mobile phones.
For many of you, the 3.7V 18650 Li Ion Batteries may be new to mobile phones.
In fact, the 3.7V 18650 Li Ion Batteries is used in many appliances.
Undoubtedly, the 18650 Li Ion Batteries is rapidly gaining popularity due to its high efficiency and light weight.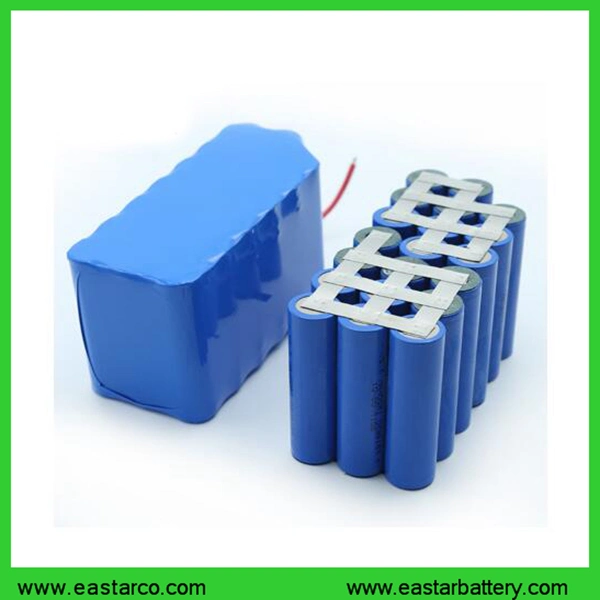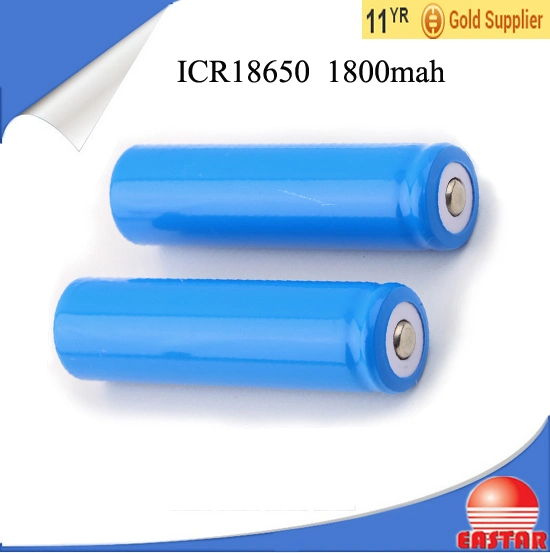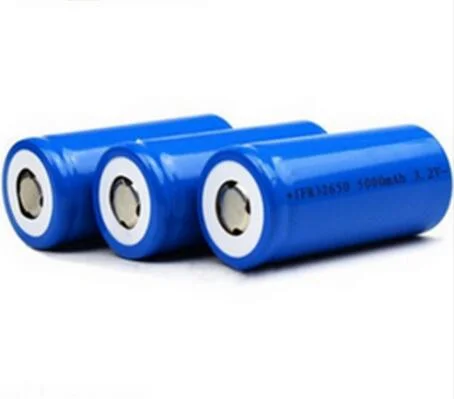 As a professional 3.7V 18650 Battery Li Ion Batteries supplier, we are committed to providing high-quality, efficient, environmentally friendly and safe batteries
Provide portable power supply solution for your life, at the same time we have a wide range of battery to satisfy the needs of various products, such as digital consumer products, telecom products, electric tools, electric toys, lamps, laptops, GPS, medical instrument, UPS and standby power battery, solar products, electric bicycle, hybrid cars and other electric products.
Langrui Energy (Shenzhen) Co.,Ltd
Langrui Energy (Shenzhen) Co., Ltd. is a professional supplier and innovator of lithium polymer battery and cylindrical Lithium Battery, mainly engaged in the design, research and development, manufacture and sales of soft lithium polymer battery and cylindrical lithium battery. We are committed to customizing and providing high quality rechargeable lithium battery solutions for our customers. Our company has been specializing in lithium battery customization for more than 20 years, with a group of experienced professional and technical personnel and a strong quality, production management team. With mature battery production technology and advanced automatic production equipment, the consistency, reliability and safety of the battery can be fully guaranteed. The company is headquartered in Shenzhen, the factory is located in Dongguan, the company covers an area of 30000 square meters. Our daily production capacity of lithium polymer battery and cylindrical lithium battery is 200000 and 500000, respectively, and that of PACK finished battery and battery group is 300000. Langrui Energy has passed the certification of ISO 9001 quality management system, ISO 14001 environmental management system and OHSAS 18001 occupational health and safety management system. Our products have passed UL, CE, KC, PSE, CB, RoHS and other certification, with excellent quality, thoughtful service, mature technology, advanced equipment and the efforts of all staff, our company has a great influence in lithium battery manufacturing enterprises. Has cooperated with domestic and foreign companies such as DJI Innovations, iFLYTEK, Shunfeng Holdings, Philips, Viagra and so on. Langrui Energy (Shenzhen) Co., Ltd. in line with the concept of high responsibility to customers, shareholders, society, has always held the heart of awe, professional, focused on doing a good job of each battery. Is a customer worthy of long-term trust of excellent partners.
Company Name: Langrui Energy (Shenzhen) Co.,Ltd
Product/Service: Lithium Battery , polymer Lithium Battery , LFP Battery , 18650 Cylindrical Lithium Battery , Li-ion Battery , High and low temperature and rate lithium batterie
Contact Person: Mr. Alvin
Tel: +86-0755-84514553